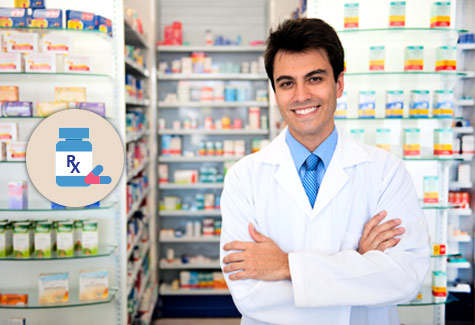 Palms Pharmacy offers services for new, refill and transfer prescriptions as well as commonly used over-the-counter drugs.
Conveniently located in most of the Palms Medical Group offices, our pharmacists and pharmacy technicians ensure correct drug selection and dosing and educate clients on proper usage of medications.
Palms Pharmacy is available to all Palms patients and is competitively priced with additional discounts and special programs being available through the 340b drug program. The 340b drug program is exclusive to Palms patients.