Take Control of Your Healthcare
Make it easy with the new NextGen Patient Portal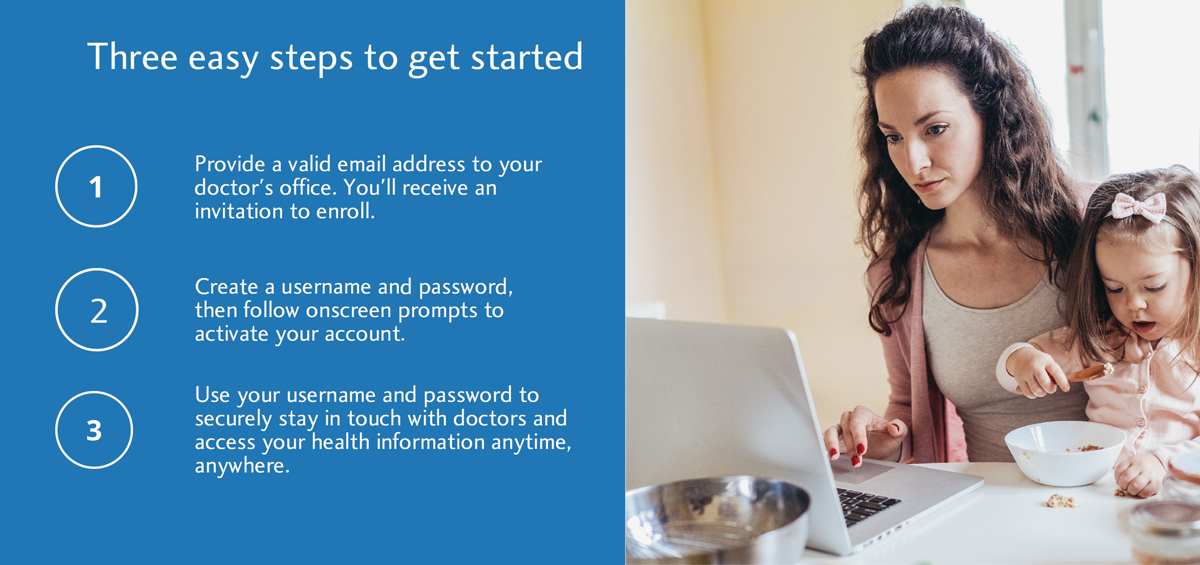 At Palms Medical Group we are dedicated to connecting patients with our team members and working together to improve your health.
The NEW NextGen Patient Portal helps you conveniently and securely connect with your (or your dependents') provider, manage care, and view health information on a web-enabled device.
By providing your email address to a staff member, you will have unlimited access 24/7 to securely request medication refills, view a list of current medications, view laboratory and imaging results and a printable record of your office visits.
Existing Patients: Look for an email from NextGen. You will need to register on the new portal.
New Patients: It's easy to get set up. Simply contact our office at 1-888-730-2374
Access the below patient portals with the credentials provided by your physician's office. If you have questions or concerns, please contact us at 1-888-730-2374.